Baton Rouge, LA (PPN) – A month ago, the family and loved ones of Alton Sterling relived  the pain, tears, and heartbreak of his death when the Department of Justice announced that no criminal charges would be brought against Baton Rouge Police Officers Blane Salamoni and Howie Lake.
Salamoni shot and killed Sterling after he threatened to take his life moments before pulling the trigger.
Alton Sterling was a father, son, nephew, cousin, uncle, and friend who was loved dearly.
In a recent interview with The LaPolitics Report podcast on March 31, Louisiana Attorney General Jeff Landry discussed rumors of running for governor, the Alton Sterling case, and other political topics.
According to Landry, "as usual Louisiana is late to the game", in regards to other states who do not see the Governor's office as the dominant state wide office.
The one year anniversary of the death of Alton Sterling is only weeks away and the investigation has not begun.
"We still aren't at day one", Landry said. He went on to say that his office is working with the federal government to transfer evidence before initiating  a "very thorough investigation".
Sterling was known around the city as the "CD man". His life was taken while he was doing what he loved, working to provide for his children.
The Black Panther party, strong community leader Silky Slim, and others in the Baton Rouge community continue to gather in unity to protest for justice.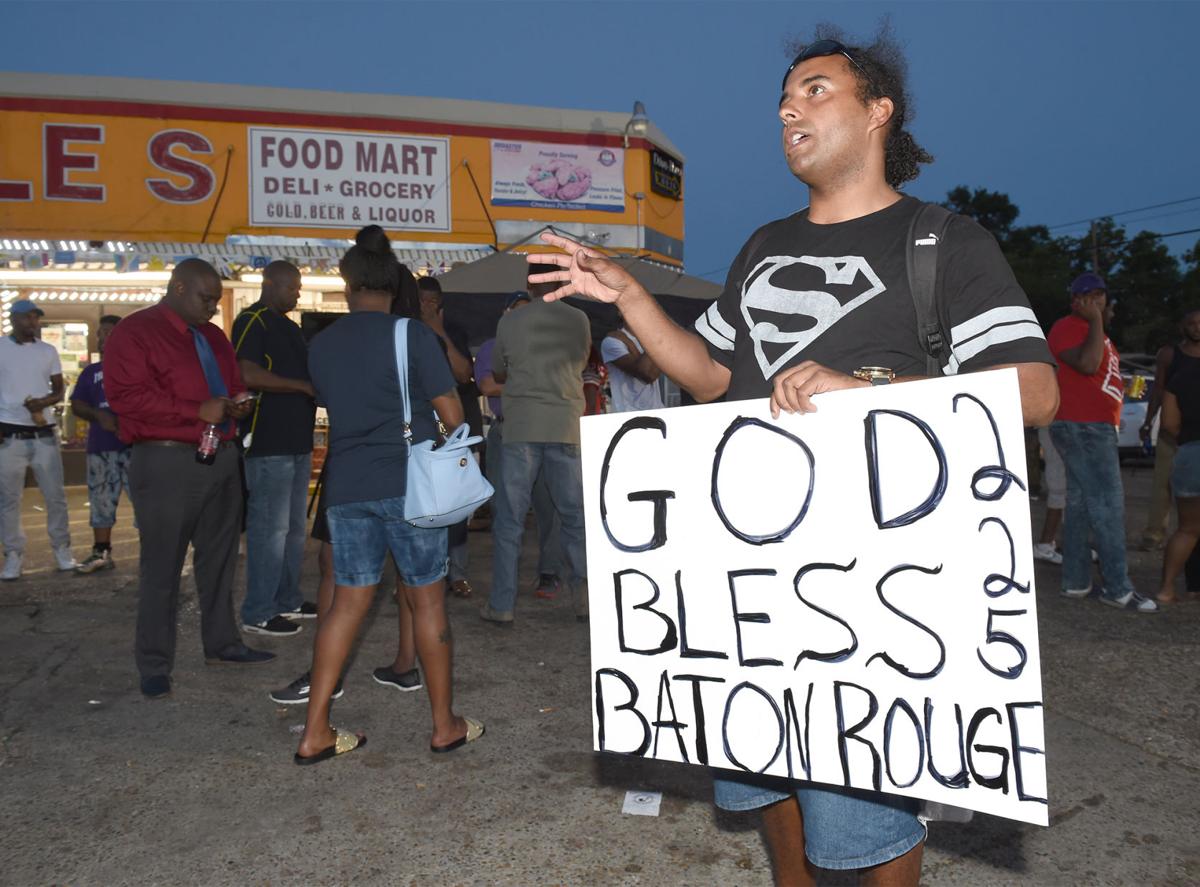 The lawyers and family of Alton Sterling encouraged the community to contact Attorney General Jeff Landry via phone or social media as the fight for justice continues.
To contact the Attorney General Office office by phone, call (225) 326-6084 or via Facebook: Office of the Louisiana Attorney General or Twitter: @AGJeffLandry
Like PenPoint News on Facebook!
Submit your story to PPN: info@penpointnews.com
Follow @CRobinPPN